Vindemia Rüzgar 2021 Kalecik Karasi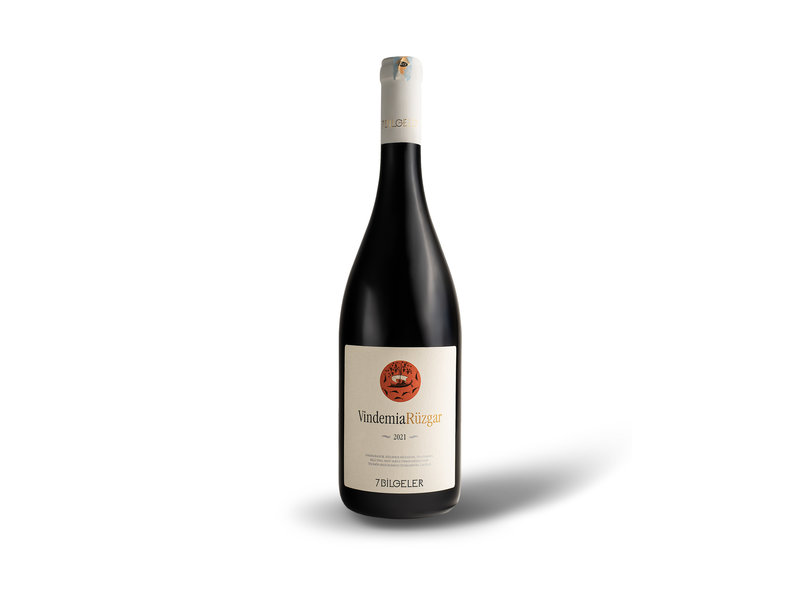 Vindemia Rüzgar 2021 Kalecik Karasi
€ 18,02
€ 21,80 Incl. btw
Varietal : Kalecik Karası

Vintage : 2021

Taste: Raspberry, red fruits, cinnamon

Recommended with steak, salads, dried apricots/walnuts

Alcohol Rate : %14,5

75 cL
Lees meer
Nearby the famous ruins of Greco-Roman city Ephesus sits the southern Aegean winery Yedi Bilgeler. It was almost fated that owner Bilge Yamen, who hails from the northeastern city Kars, should establish his winery mere kilometers from this ancient city.
Kars and Selçuk, where Ephesus can be found today, are separated by more than just distance (1,689 kilometers to be exact). Kars is located in the very northeastern corner of Turkey's Anatolia . Kars has a humid continental climate with significant differences between summer and winter temperatures. High elevation, long, cold winters buried under snow, and brief mild summers are not conducive to grape growing. Selçuk on the other hand, belongs to the Izmir province. The city sits near the sea and its mild winters and long, warm summers allow for a great deal of successful agriculture. It therefore was a very attractive option for Yamen when he was looking for a place to establish his winery.
Winery's name comes from The seven sages: Lasos (left), Chilon, Pythagoras, Anaxagoras, Solon, Bias, and Thales. It's not surprise to have a Pythagoras, Lasos or Thales Miletos served as Every wine here is named after a different philosopher that once used to live in the area.
Kalecik Karasi (sometimes abbreviated to "KK") is a dark skinned Turkish grape variety used in the production of light- to medium bodied red wines. These are often regarded as the country's finest.
The variety is primarily grown in north-central Turkey, an area rich in viticultural history. It seems most likely that Kalecik Karasi derived its name from the town of Kalecik in the Ankara Province.
Kalecik Karasi wine is ruby-red in color with distinctive purple highlights. It is occasionally likened to Pinot Noir, due to its spectrum of red fruit flavors. Texturally, the wines are quite different, as Kalecik Karasi has slightly rougher tannins.
Er zijn nog geen reviews geschreven over dit product.
Reviews
Er zijn nog geen reviews geschreven over dit product.
Nieuwsbrief