Gala Red Papazkarasi & Cab. Sauv.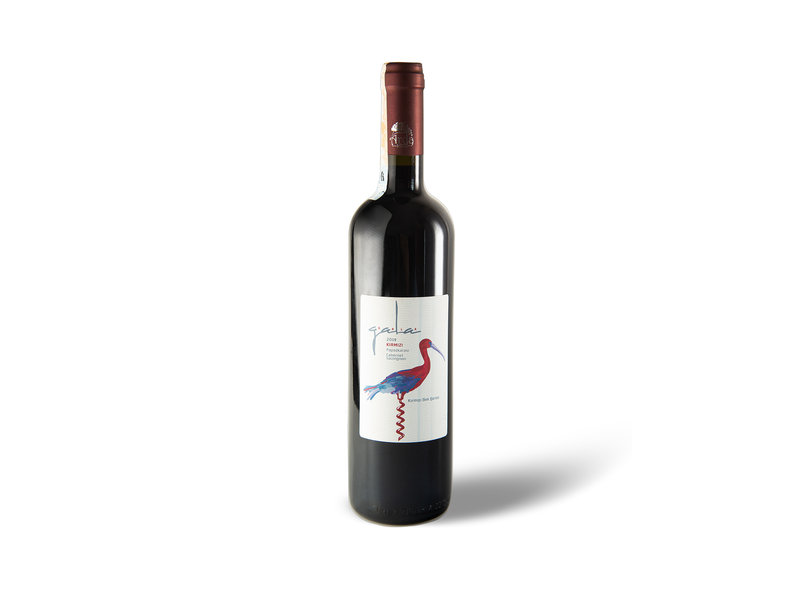 Gala Red Papazkarasi & Cab. Sauv.
€ 14,46
€ 17,50 Incl. tax
Varietal : Papazkarası (%70)/ Cabernet Sauvignon (%30)



Vintage : 2019



Taste: Light ruby, sweet spices, smoke, rose, raspberry



Recommended with meat and Chinese food



Alcohol Rate: % 13



75 cL
Read more
Arda is a family run winery located at 41O 45'00.8 "N 26O 39'18.3 "E. Thrace region of Turkey. Narince is made by hand picked grapes from vineyards surrounding the winery. %35 of wine is barrel fermented, then aged for 4 months in barrels. 
Their vineyards and winery are located on the northwest tip of Turkey, in Thrace region. Thrace is a historical winemaking region and a prominent center of the Turkish wine renaissance with several new wineries sprawling in the last 10 years.
They started planting in 2006, following thorough analyses of soil, selection of land, grape varieties and suitable rootstock. With additional plantings we reached 125 decares of vineyards. Their soil is mainly loamy, with gravel and clay strata in some parts.
Climate is continental with around 90 dry days through June – September, with diurnal temperature variations of 18-19 C and northern winds through the day.
Arda vineyards is granted "Good Agricultural Practices" certificate for nature friendly practices in agriculture.
Papazkarası means "the pope's black." As the story goes, when the Eastern Roman Empire's pope ruled from Constantinople, his favorite wines were made from this grape. However it came by its name, Papazkarası has been around for a while. 
This round, nearly black-colored berry grows best in clay-loam soils and dry conditions. It has the ability to make versatile wines that are semi-aromatic, fruit-forward, and naturally highly acidic with aromas and flavors of red and black fruits, olives, purple flowers, pepper, and spice. It takes well to oak and as such produces several styles of (usually) medium-bodied red wines, rosés, and blanc de noir white wines.
There are no reviews written yet about this product.
Reviews
There are no reviews written yet about this product.
Newsletter